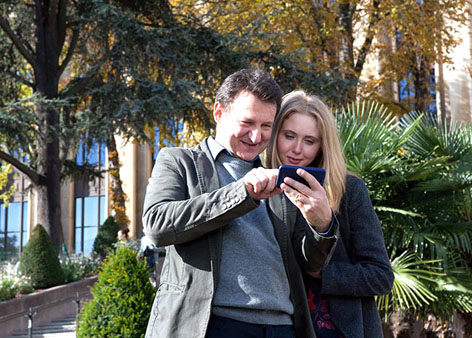 He wants to propose to her in the city of love. He does not expect that the coming night will become a living nightmare, and his meticulously planned journey will prove to be far from what he'd imagined or expected. A short story in a tragicomic tone, about how we are not in control of our own fate, even when we think we have achieved happiness.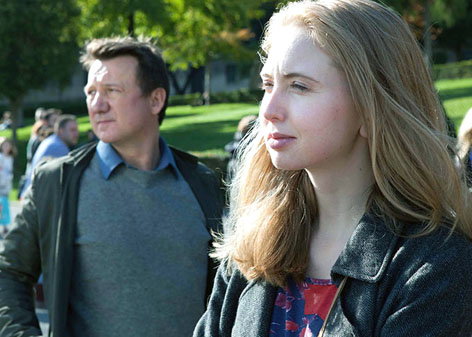 Czterdziestokilkuletni Stanisław zabiera na jedną noc do Paryża swoją ukochaną - Zosię. Pragnie się jej oświadczyć pod wieżą Eiffla. Nie spodziewa się jednak, że najbliższa noc stanie się koszmarem, a miasto miłości okaże się dalekie od wyobrażeń i oczekiwań. "Noc w Paryżu" to krótka historia o późnym dojrzewaniu utrzymana w tragikomicznej tonacji. To także opowieść o tym, że życia nie da się zaplanować w 100 procent
Romantik
Short movie

Australian premiere
Directed by:
Mateusz Rakowicz

Poland, France 2016 Duration: 21 min.