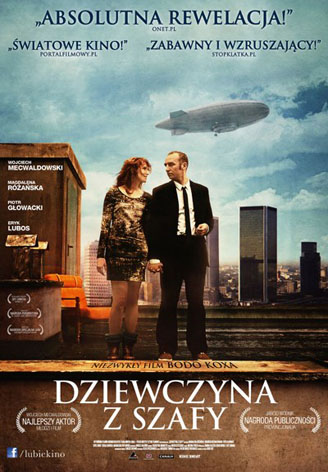 Australian premiere

Written & directed by:
Bodo Kox
Producer:
Wlodzimierz Niderhaus

Cast:
Magdalena Rozanska, Wojciech Mecwaldowski, Piotr Glowacki, Eryk Lubos, Teresa Sawicka, Magdalena Poplawska, Sebastian Stankiewicz

Poland 2013
Duration: 88 min.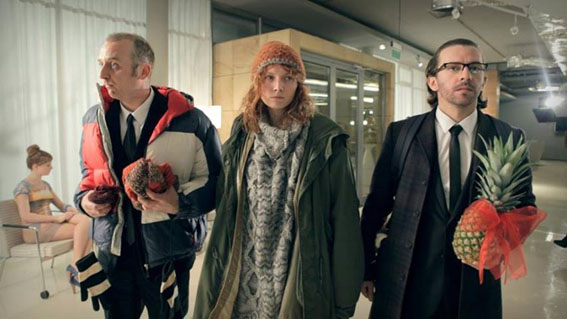 Tomek suffers from 'savant syndrome'. Jacek works from home as a web administrator, who allows him time to take care of his ill brother. Whenever he has to leave the house for even a moment, he leaves his brother in the care of their unlikeable neighbour. When one day she is unable to stay with Tomek, Jacek turns to their new neighbour Magda for help. This is a story of Jacek, his brother Tomek, and Magda. Each character is alienated and lonely in his or her own way. Magda condemns herself to loneliness. Tomek has savant syndrome - a brain dysfunction that isolates him from society and Jacek limits his social contact to online interactions. The film focuses the attributes of loneliness, anonymity and alienation, ranging from personal choice to "superhuman" mental abilities that can result in extraordinary behaviour.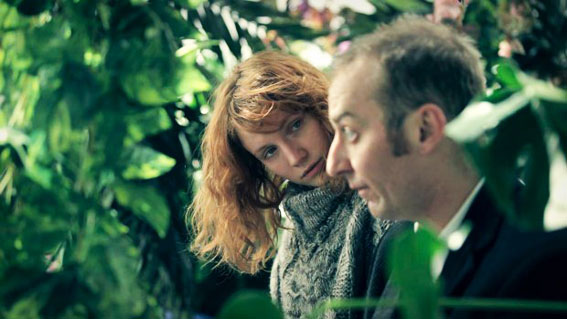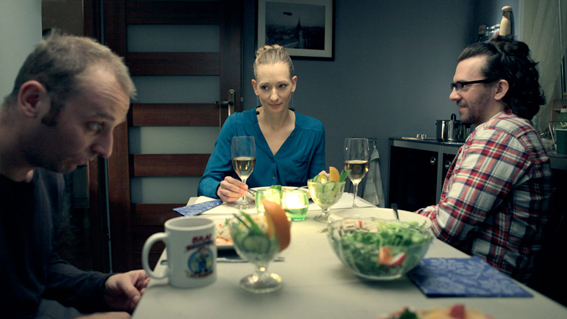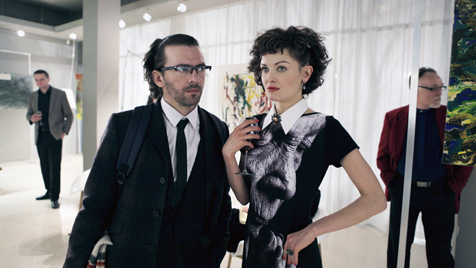 Scenariusz i reżyseria: Bodo Kox
Producent: Włodzimierz Niderhaus
Obsada aktorska: Magdalena Różańska, Wojciech Mecwaldowski, Piotr Głowacki, Eryk Lubos, Teresa Sawicka, Magdalena Popławska, Sebastian Stankiewicz i inni.

Historia braci Jacka i Tomka oraz tytułowej dziewczyny. Każdy z nich jest na swój sposób samotny i wyalienowany. Tytułowa bohaterka sama skazuje się na odosobnienie. Tomek cierpi na zespół sawanta - specyficznej dysfunkcji mózgu, która izoluje go od otoczenia, natomiast Jacek ogranicza swój kontakt ze światem do interakcji za pośrednictwem internetu. Film opowiada o samotności, anonimowości i alienacji, wynikających z różnych przyczyn - własnego wyboru, ale też "nadprzyrodzonej" sprawności umysłu, która rodzi niezwykłe zachowania.