Australian premiere

Director:
Janusz Zaorski

Screenplay:
Michal Komar
Maciej Dutkiewicz

Producer:
Mirosław Słowiński

Cast:
Paweł Krucz,
Marcin Walewski,
Adam Woronowicz,
Urszula Grabowska,
Natalia Rybicka,
Agnieszka Więdłocha,
Jan Peszek,
Sonia Bohosiewicz,
Ewa Ampulska,
Jan Krucz, Andrii Zhurba,
Igor Gniezdilov,
Dmytro Sova,
Valeria Guliaeva,
Aleksandr Kriżanowski,
Anatolii Zinovenko

Poland 2013, 127 min.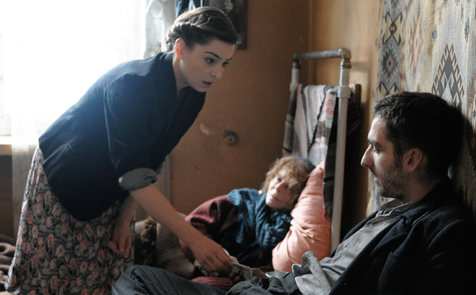 Siberian Exile is an epic tale of Poles, Ukrainians, Jews who are deported to Russia. The fate of displaced is shown from the perspective of a young boy Staszek (Paweł Krucz), who goes to Siberia with his family and neighbours from a small village in the eastern Polish borderlands. Together with his companions, he starts the hard struggle for survival, where his most fearsome opponents turn out to be terrible, merciless nature, sulphurous cold and deadly famine. Circumstances force the boy to re-evaluate his life and grow up faster. He will soon have to learn the essential struggle for survival and make decisions that will where rate will be life of his relatives. He will also have to choose between his love for the Jewish Zinnia (Agnieszka Więdłocha) and the Russian Luybka (Valeria Guliaeva).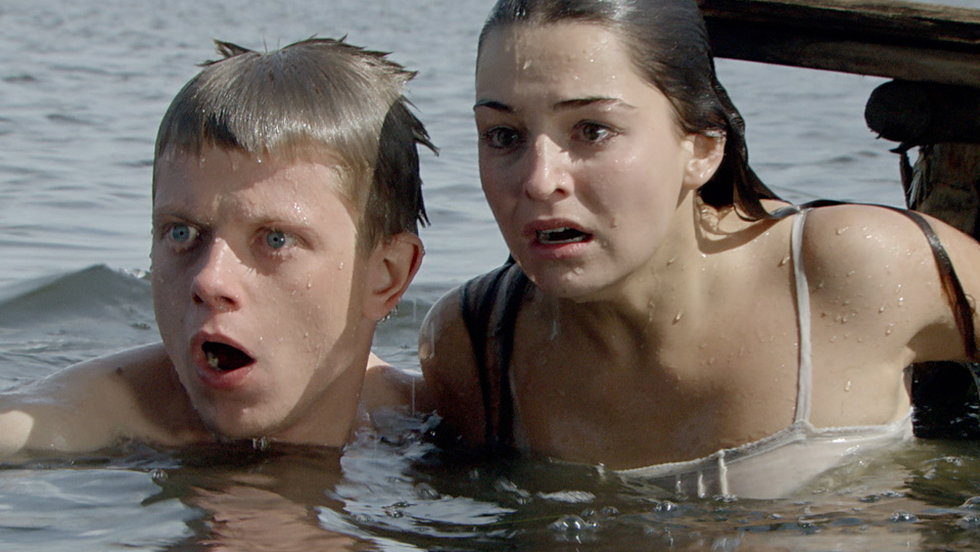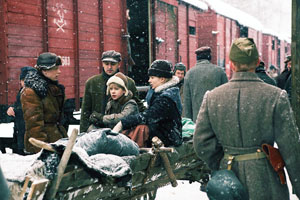 Melbourne screening on the 8th of June will be followed by a Q&A with the film director Janusz Zaorski
Reżyseria: Janusz Zaorski
Scenariusz: Michał Komar i Maciej Dutkiewicz

Producent: Mirosław Słowiński

Obsada aktorska: Adam Woronowicz,
Sonia Bohosiewicz, Andrii Zhurba, Paweł Krucz, Igor Gniezdilov, Natalia Rybicka, Jan Peszek, Agnieszka Więdłocha, Valeria Guliaieva, Dmytro Sova, Marcin Walewski, Urszula Grabowska, Ewa Ampulska, Jan Krucz, Matylda Krajewska, Oskar Buler, Aleksandr Kriżanowski, Anatolii Zinovenko, Żanna Gierasimowa, Menditay Utepbergenov, Jarosław Gruda, Jolanta Banak, Lech Dyblik i inni.

Dramatyczne losy Jana Doliny (Adam Woronowicz), jego żony (Urszula Grabowska) i dzieci, którzy - po wkroczeniu Armii Czerwonej na ziemie polskie - zostają wywiezieni na Syberię, gdzie muszą stawić czoło NKWD, nieludzkim warunkom sowieckiego łagru i bezlitosnej naturze. Ich jedyną bronią są miłość, odwaga i nadzieja.